Human Data Interaction Lab



W
h
a
t
'
s
H
D
I
A wealth of information creates a poverty of attention (Simon, 1971). How can we then provide the right information at the right time, at the right place, in the right way, and to the right people, thereby helping people to address important problems? Our research focuses on Human-Data Interaction (HDI), which is a Data Science concern around the intersection of humans and data. The relationship between HDI and Data Science is much like the one between Human-Computer Interaction (HCI) and Computer Science.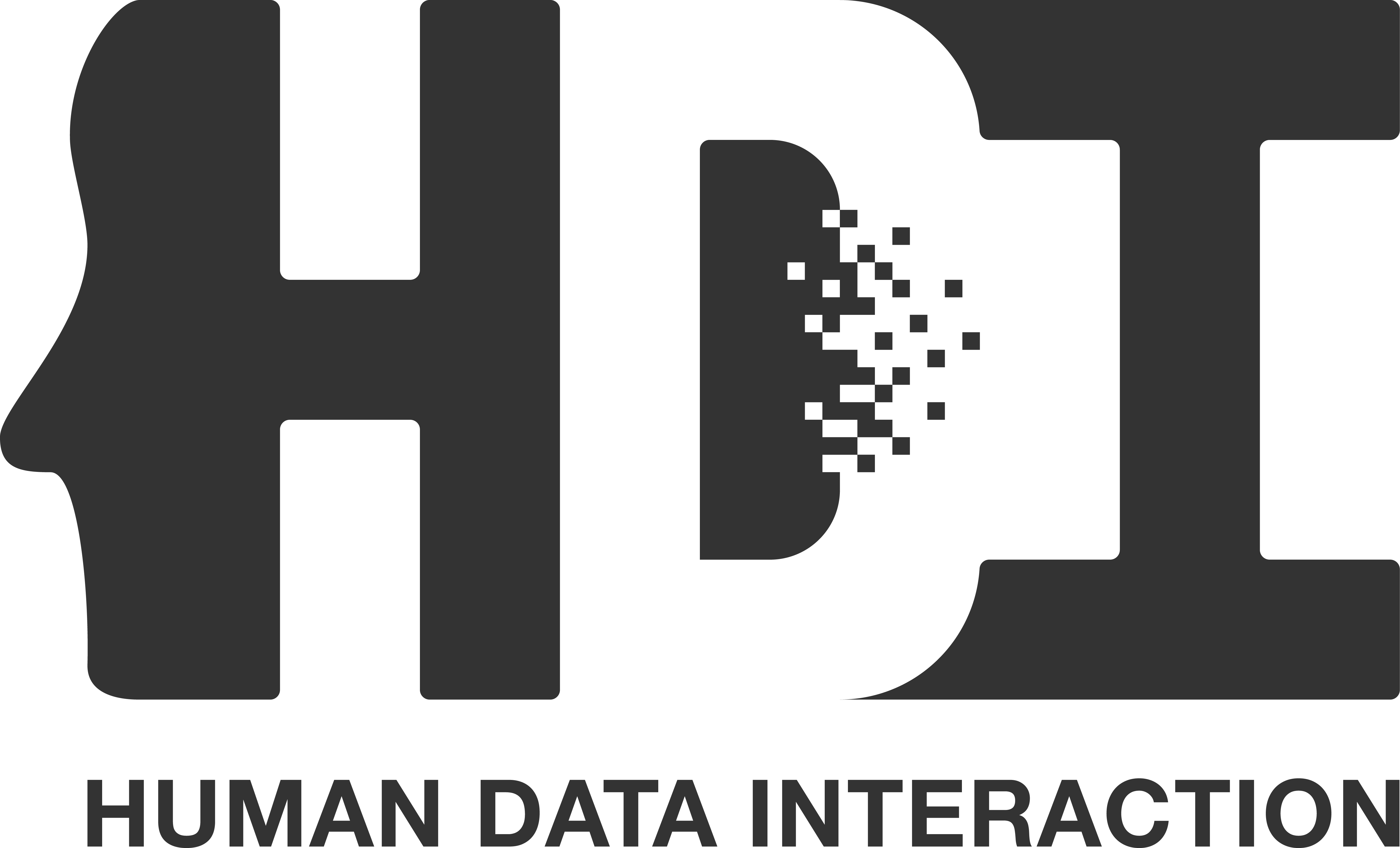 N
e
w
s
Fourth HDI Workshop – The Generative AI Era: Unveiling a New Landscape in Human-Data Interaction – took place in Fukuoka, Japan. (2023.11.18)

We are presenting a paper at the International Conference on Data, Information and Computeing Science, December 8-10, 2023: T. Yang, T. He, C. Gu, and S. Konomi, TRASRec: A Triad-Aware Social Recommender System (2023.10.20)

I
n
f
o
Information for prospective research students: If you are interested in joining our lab as a research student, please send your resume along with your email address, information about your academic performance, and proficiency in English and/or Japanese. If you pass an initial screening, you will receive a response (usually in one or two weeks) by email regarding an online interview.